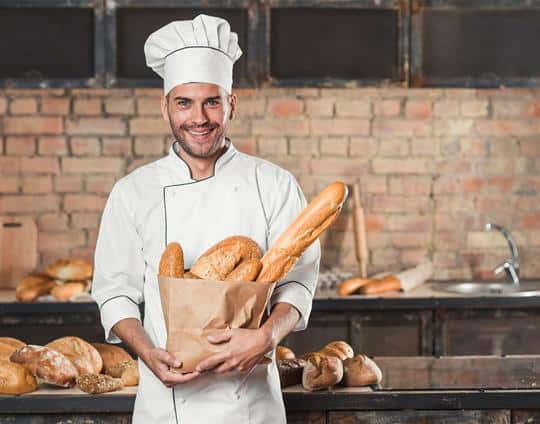 A STORY OF CULTURE, HERITAGE AND A LOVE OF GREAT FOOD
Nearly two decades ago, two men landed on English soil with a dream. Originally from Poland, Pawel Podolak had a passion for traditional food from his heritage. Every time he sat down for lunch at work with a sandwich made from English bread, he craved starting his own bakery. He missed the taste of natural Polish breads and cakes and as there were many other Polish communities in the UK, Pawel knew he wasn't alone with his views.
Together with his brother-in-law, Krzysztof Podolak, the dream came true and in 2006, the pair opened a small bakery. They set themselves the goal of baking bread and rolls with traditional recipes.
Today, Mazowsze is a thriving business. Located in a large facility in Walsall, there are nearly 70 employees. Every single day, fresh Polish bread reaches more than 300 stores across Great Britain.