Spring brings us a change of weather, warmth, sun and energy to live and act. It is often considered the next new beginning after the New Year. When the scale shows extra kilograms in spring, we start to think about returning to physical activity and diet because the summer is a period of joy, relaxation and … sunbathing. Do you want to lose weight before your vacation and wonder if you should give up eating bread? Read the article below and find out if it is necessary.
Bread is undoubtedly one of the most consumed products. We like it and eat it from an early age for breakfast or dinner; we take it on trips. Sometimes we reach for its various varieties, but we never get bored of it. This is why it is challenging to eliminate it from the menu when we want to lose weight.
Where do the extra pounds come from?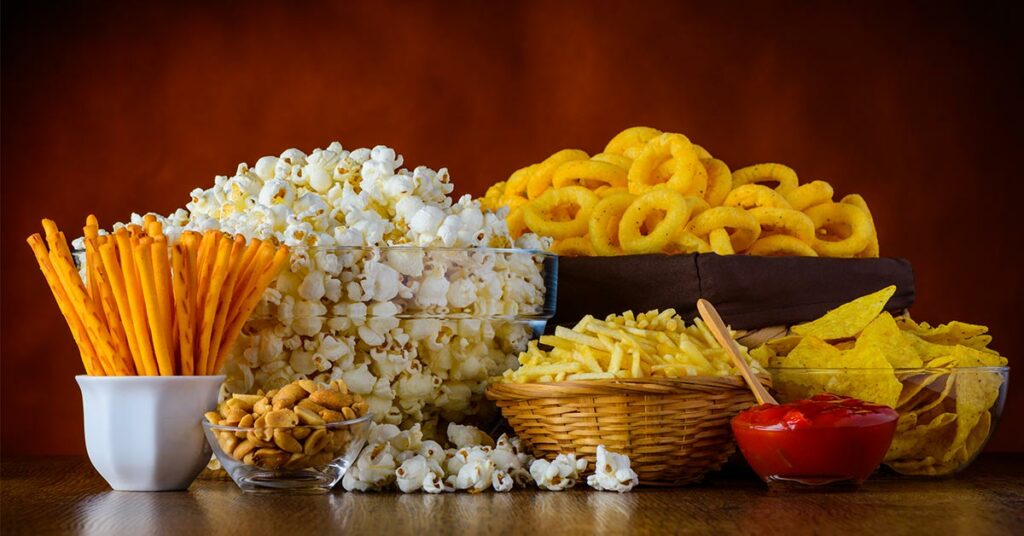 There can be many reasons for extra kilos that are not the result of diseases or genes. For example, as we age, our metabolism slows down. This causes food to digest more slowly and can cause weight gain. Another issue is the ratio of calories we supply to our body to those we burn. Unfortunately, the current lifestyle is conducive to obesity. We sit on the way to and from work, at work, in front of the TV set. We lack physical activity, which, combined with an inappropriate diet, makes the body lazy, then we gain weight and lose energy.
The most fattening products – check if they are in your diet!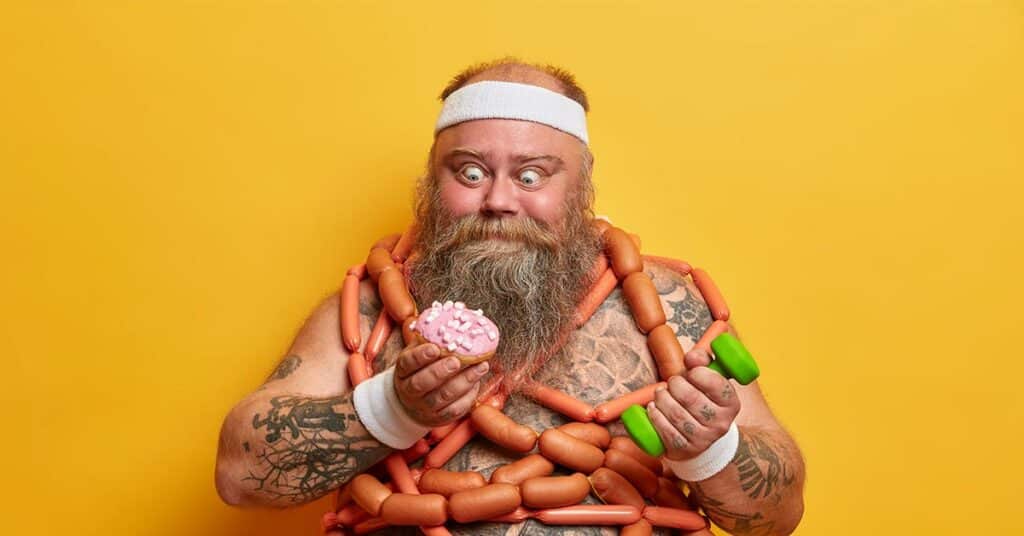 When deciding to lose weight, take a look at your diet and the products in it before you eliminate bread. The most fattening ones are:
cakes, cookies, sweets,
chips,
fizzy drinks,
fatty meats and cold cuts,
fried food,
fast food, fries, pizza,
white pasta,
White bread,
white flour.
The healthy eating pyramid is an excellent source of knowledge about what your diet should consist of and what should be included in it. Its foundation is physical activity. Other recommended products include fruit and vegetables. Cereal products, including dark bread, are at the base of the food pyramid.
What bread to eat on your diet?
Different types of bread have different calorific values. The most fattening is made of white wheat flour, devoid of the nutritional value contained in the grains. Due to the addition of fat, rolls have more calories than bread.
A good choice on a diet is rye and wholemeal sourdough bread. It contains valuable minerals and vitamins, and fibre that supports the function of the intestines and digestion of food. However, it is heavy and more filling than white bread, so we eat less of it.
We bake over 20 types of bread at our bakery.
They include, among others multigrain, rye, spelt, sunflower or wholemeal bread. You can find the entire offer here.
Bread. Your source of energy
Bread is an essential part of the diet. It provides the body with carbohydrates and energy. If:
you remove junk food from the menu,
you replace light bread with dark, good quality bread,
you limit the amount of bread in your diet,
you add physical activity to your daily habits,
… you don't have to worry about gaining weight, and the extra kilos will start to disappear.
Check the store finder to find where you can buy our bread in England.